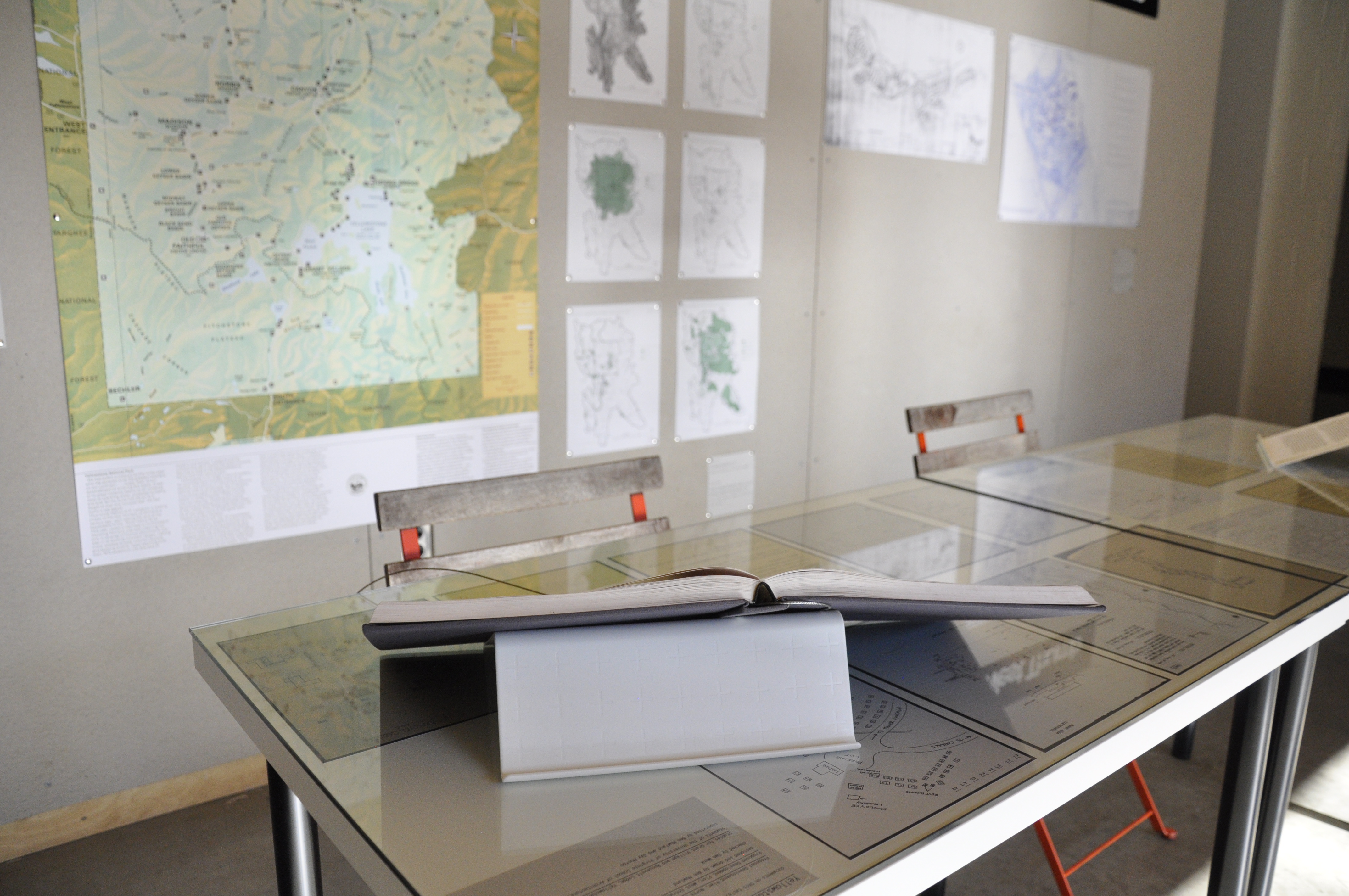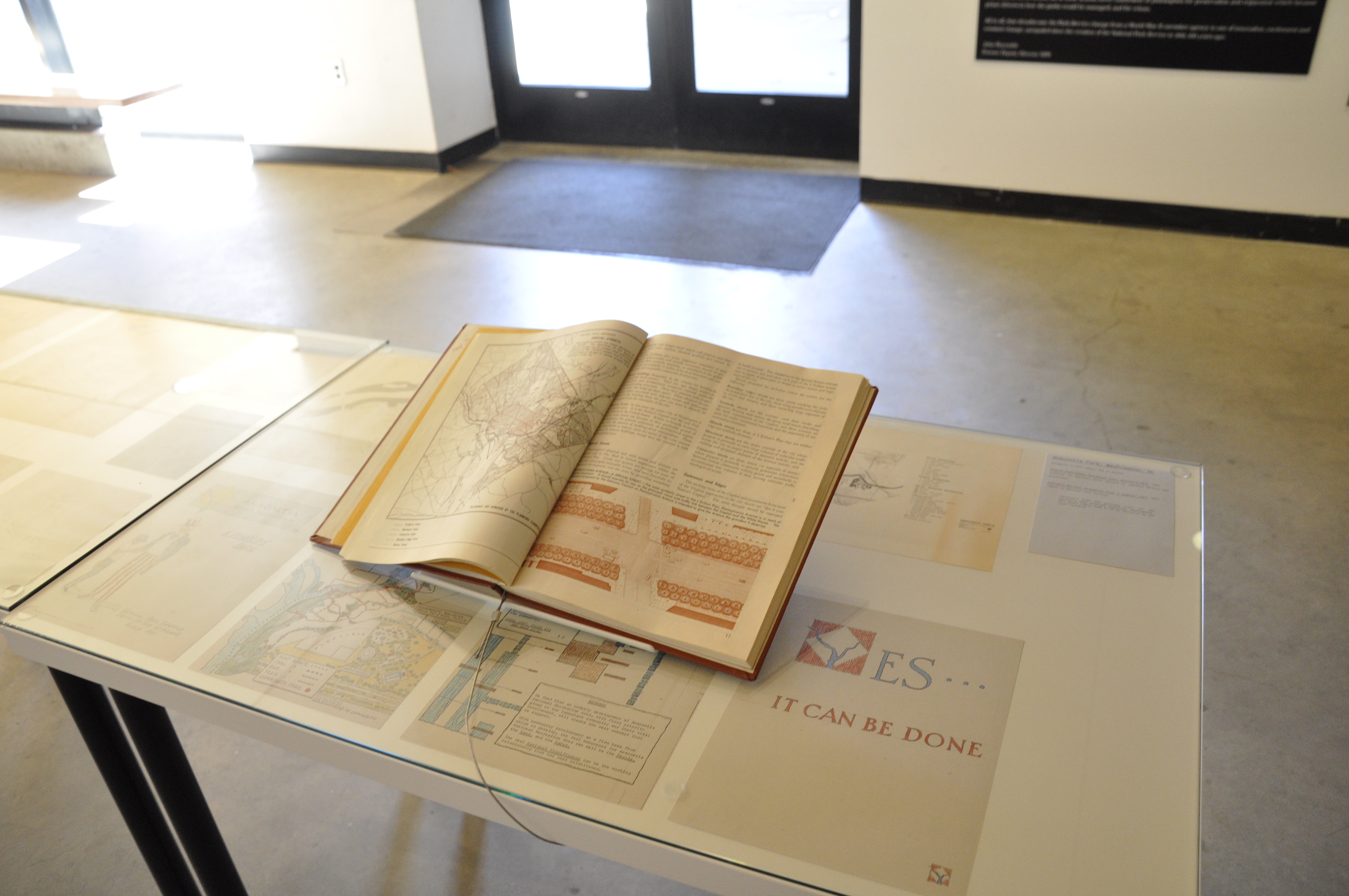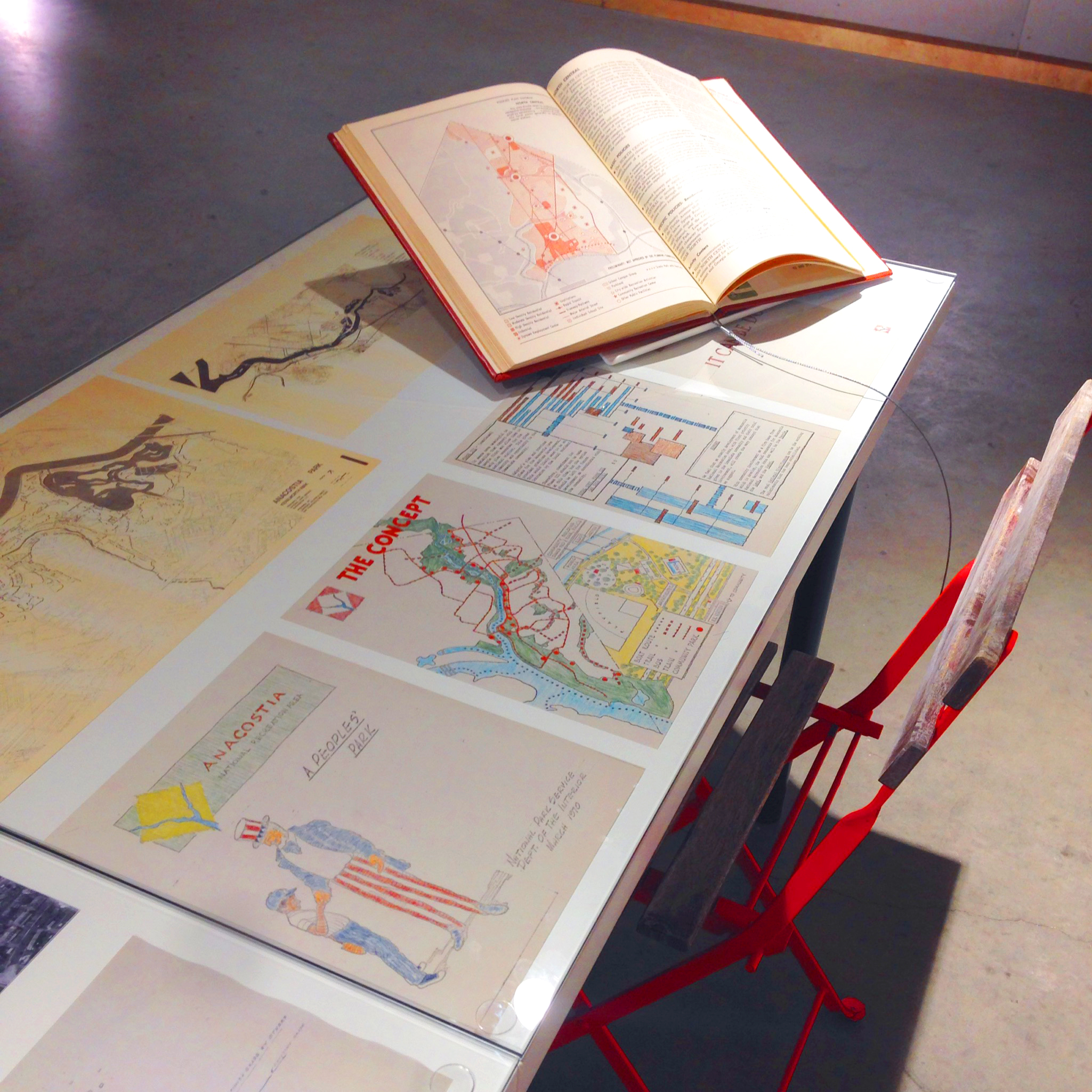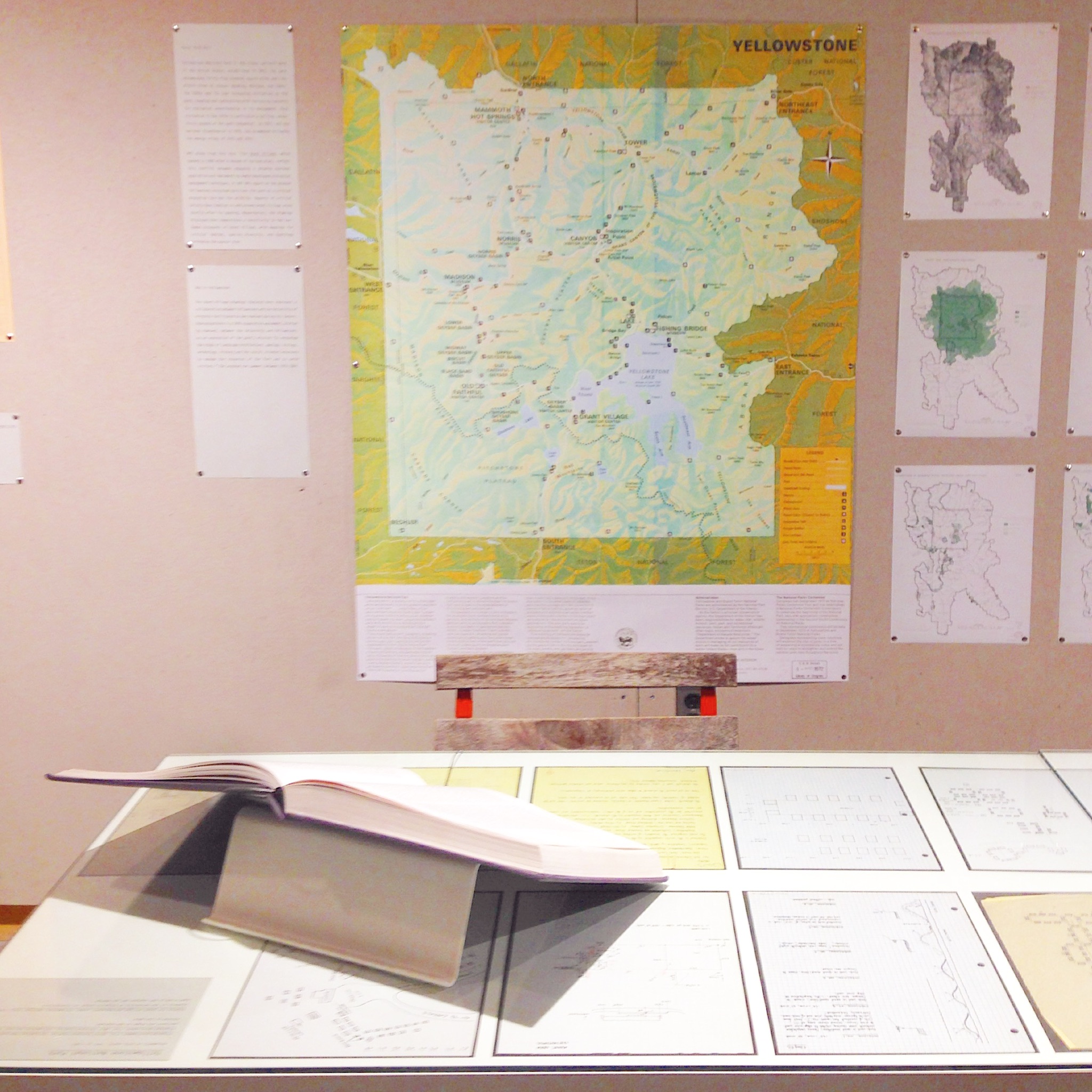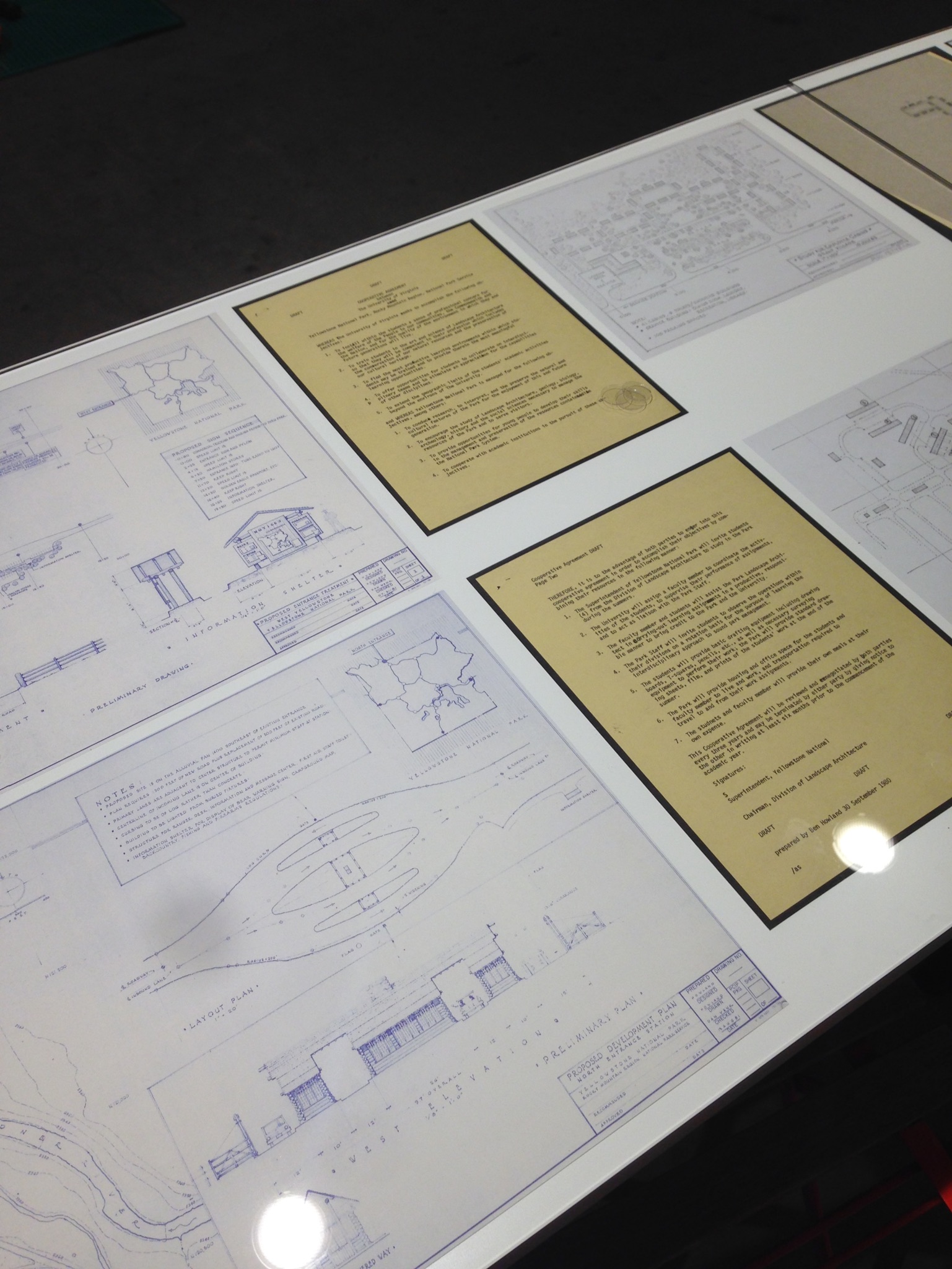 Yes, It Can Be Done!
2016

Between 1950 and 1980, the US National Park Service added 168 park units to its system. This remarkable expansion included the reimagining of the role of NPS in urban and suburban areas.

The 1962 establishment of the National Capital Region, under NPS management, reflects an increasing investment in suburban and regional-scale parks. Similarly, this period saw a reassessment of the management and programming of large urban parks, as NPS sought to engage previously underserved populations. The exhibition Yes, it can be done! charted this moment of tumult and optimism through three case studies: Anacostia Park, in Southeast Washington, DC; Greenbelt Park, in Greenbelt, Maryland; and Grant Village, in Yellowstone National Park. Together these parks form a picture of shifting attitudes towards conservation and visitor engagement in the late twentieth century.

This is the first exhibition of works from the Benjamin C. Howland papers, which were donated to the University of Virginia in 2016. I was the exhibition designer and curator, as well as the Research Manager for the Howland collection.